Vessels
Pressure vessels store compressed air for the peak demand, which is above the volume flow of the compressor. Cooling of the compressed air is improved and collects possible residues of condensate. In addition, the pressure differences in the network are balanced out.
Pressure vessels comply with the Pressure Equipment Directive 97 / 23 EC (from 1,000 l capacity) or the Directive 2009 / 105 EC (up to 900 l capacity).
Available standard sizes up to 2,000 l capacity
Operating pressures of 11 and 16 bar
Operating temperature -10 °C / 50 °C
The surface finish is hot-dip galvanised inside and outside.
Atlas Copco line filter DD / PD / QD
DD+, DDp+, PD+, PDp+ and QD+ filters effectively reduce all types of contamination in the compressed air stream, protecting your investments, equipment and processes. Our innovative filter solutions have been designed to provide the best compressed air quality at the lowest cost to meet the growing demand for high quality.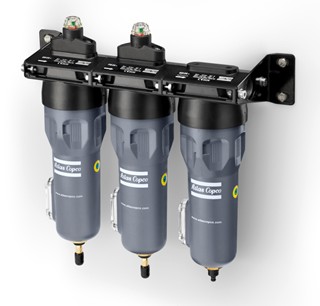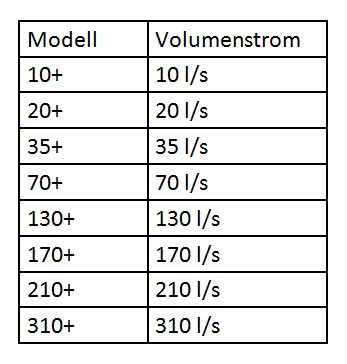 Oil-water separator
Efficient condensate treatment with the ÖWAMAT® Oil-Water Separator
Professional, responsible and safe handling of the discharged condensate is required by law. We support this with our sustainability philosophy and an extensive range of condensate conditioners. Our ÖWAMAT oil-water separators are available in six sizes with or without pre-separation. They combine environmental protection and economic efficiency and enable the environmentally friendly treatment of dispersed condensate directly at the point of origin. This is economical, efficient - and the cost-effective alternative.